MS Projects for beginners
Date:
Announced when capacity is reached
Training location:
Prague
Training information
As part of the training, we will present the MS Project (Standard) tool – a tool for planning complex project activities. You will learn to use its basic functions and with the help of practical exercises we will plan your first project.
!! In order to participate on practical excersices you need to have bought and installed MS Project (Standard or Professional edition). !!
Target audience
The training is inteded for everyone who needs to plan, manage and evaluate project activities by using MS Project
Project managers – beginners
Product managers
Team leaders
Program
Chapter 1: Introduction to MS Project
Currently available applications
MS Project Standard evnironment walkthrough
Chapter 2: Basic setup
Dates, Units, Task types
Work calendar settings
Chapter 3: Project schedule
Recommended proces for building a project plan
WBS
Tasks
Critical path of a project
Chapter 4: Resource management
Resource records (resource types, costs)
Fixing Units x Work x Duration
Assigning resources to tasks
Resolving resource conflicts
Chapter 5: Cost Management
Cost rate tables
Resource cost x task cost
Chapter 6: Aktualizace plánu
Baseline
Entering the progress of work on tasks
Chapter 7: Project roadmap
Chapter 8: Reporting
Data export
Project reports
Benefits
After completing the training, you will be able to:
Plan and update your own projects
Update and report project status
Manage project resources
Manage and report project cost
Registration
Do you want to sign-up? Fill out the application form and we will contact you.
Why training from RedTie
Flexibility
We tailor the training content to participants needs for maximum benefit
Experienced Lectors
Our lecturers have not only many years of theoretical knowledge but also practical experience in the given field
Certification
Our lecturers have gone through the necessary certification processes and have the required certifications
Proven procedures
Our lectors have many years of experience in providing training
We will prepare tailored training for you. Just get in touch.
Prepared trainings do not fit? We can prepare tailor-made training for you according to your requirements.
Other listed trainings
We also specialize in project management processes
Date: Will be announced after filling the course capacity
Length: 1 day
Place: Prague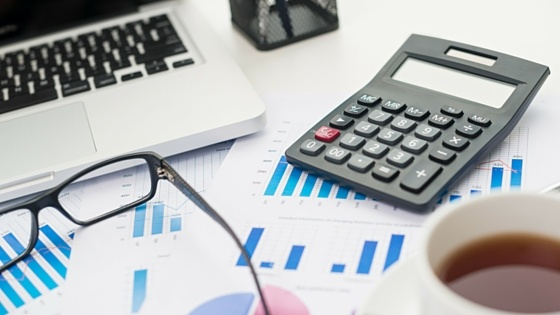 Date: After course capacity is full
Length: 1 day
Place: Prague