Preparatory course for IPMA Agile level "D" – Agile Associate
Date:
Will be announced after filling the course capacity
Training location:
Prague
Training information
IPMA® is an organization that covers project and agile management in the Czech Republic. It offers an internationally recognized suite of four IPMA® Agile certifications wordwide. Individual degrees are distinguished according the seniority. Compared to other certification frameworks, agile IPMA® emphasizes the competencies that a good leader in an agile organization must have. It focuses primarily on the individual's ability to understand the principles of agile management and at the same time effectively use all abilities supporting an agile way of thinking.
We are an accredited partner of IPMA® and offer preparatory training for the following certifications:
IPMA Agile "C" – Certified Agile Leader
IPMA Agile "D" – Certified Agile Associate
Preparatory course for CERTIFIED AGILE ASSOCIATE IPMA LEVEL D guides you through all the areas you need to pass the certification exam.
Download the IPMA Agile Reference Guide (ipma-icb4-in-agileworld-v22) – basic literature describing all required competencies, knowledge and processes/techniques.
Target audience
In agile organizations, there are many departments that primarily fulfill a support (support) role, they are expected to be able to work with agile teams, but they do not have their own agile coach, they do not undergo regular training in the field of agile. Typically, these are HR representatives, back-office, sales network, call-centers, IT support, Finance, Risk, Center of Excellence and many others . The knowledge of IPMA Certified Agile Associate will allow you to function very effectively in this environment and be a valid member in an agile organization.
The certification is also intended for school graduates who are entering practice. After completing the IPMA Certified Agile Associate course and certification, you will have the comprehensive foundation that agile organizations will require of you, backed by an internationally recognized certificate.
Program
During two days, we will go through all 28 competencies that are necessary to pass the IPMA Agile Associate exam (for level "D"), the competency "Select and balance" is not tested).
Participants during two days:
get to know basic agile principles and approaches (agile manifesto),
get to know the different perspective of classic IPMA® project standards and Agile approaches,
get to know the Agile@scale approach (SCRUM, Spotify model, LeSS, SAFe…),
get to know the House of Lean (Leadership, Value, Respect for people and culture, Flow, Innovation, Relentless Improvement),
get acquainted with the expected 28 competencies of agile leaders according to IPMA (Perspective, People, Practice) and prepare for The Agile Associate certification.
Benefits
Getting to know all 28 competencies that are required within the ICB4 standard for the IPMA Agile Associate level. You will understand all aspects of agile at the team level, we will get acquainted with the basic functioning of SCRUM, KANBAN, roles in agile, ceremonies. Subsequently, we will move on to the basics of agile in large companies (so-called agile@scale), lean practices and all practical competencies that are often neglected and that cause the biggest problems in real life.
The entire course is accompanied by real examples from practice, so that the benefit of the training is as great as possible for the graduates. We draw attention to the areas that are very clear and understandable after reading and in which the most mistakes are subsequently made.
Registration
Do you want to sign-up? Fill out the application form and we will contact you.
Why training from RedTie
Flexibility
We tailor the training content to participants needs for maximum benefit
Experienced Lectors
Our lecturers have not only many years of theoretical knowledge but also practical experience in the given field
Certification
Our lecturers have gone through the necessary certification processes and have the required certifications
Proven procedures
Our lectors have many years of experience in providing training
We will prepare tailored training for you. Just get in touch.
Prepared trainings do not fit? We can prepare tailor-made training for you according to your requirements.
Other listed trainings
We also specialize in project management processes
Date: Announced when capacity is reached
Length: 4h
Place: Prague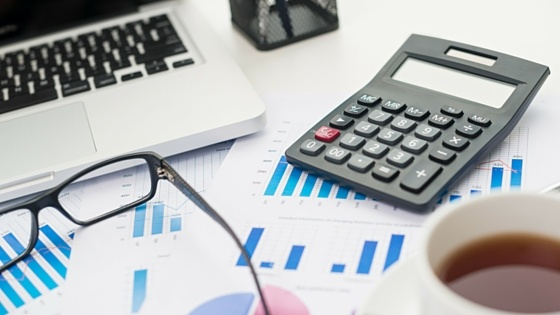 Date: After course capacity is full
Length: 1 day
Place: Prague