Project management, Agility, Data driven company
We are helping with agile and digital transformations. We have created the unique DDC-CMM Framework© to support your journey to a data-driven organization. We have an experienced and proven team of project managers with a broad portfolio of successfully delivered projects across various industries and technologies.
Discover RedTie DDC Framework©
Our company created the unique Red Tie DDC-CMM Framework©. This practical concept was created on the basis of our long-term experience in solving real issues for customers and helping them to transform into a Data Driven Company.
The Red Tie DDC-CMM Framework© is a structured and measurable methodology for starting and following the path to a "Data Driven Company".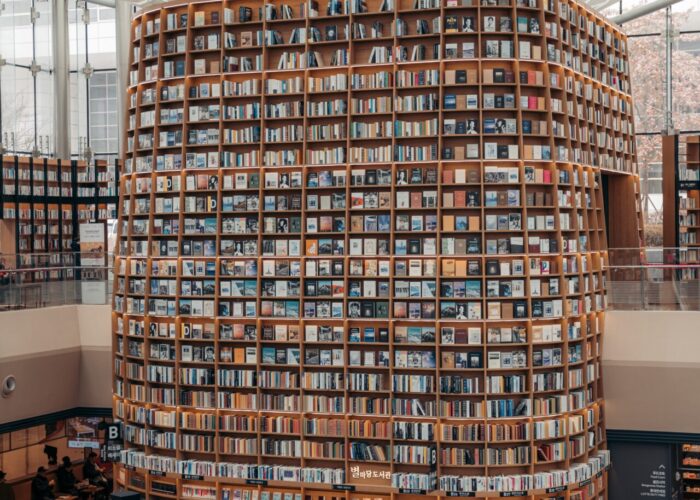 According to numerous studies and charts (for example Forbes 2000 and 2017) up […]
Information economy — data as a key asset Information has turned to be […]
In 2020, IPMA Czech Republic will launch a new certification IPMA Agile Leadership. There […]